Empowering EV Fleets and OEMs with
Battery Intelligence
20% Longer Lifespan
50% Improved Safety
10% Higher Resale Value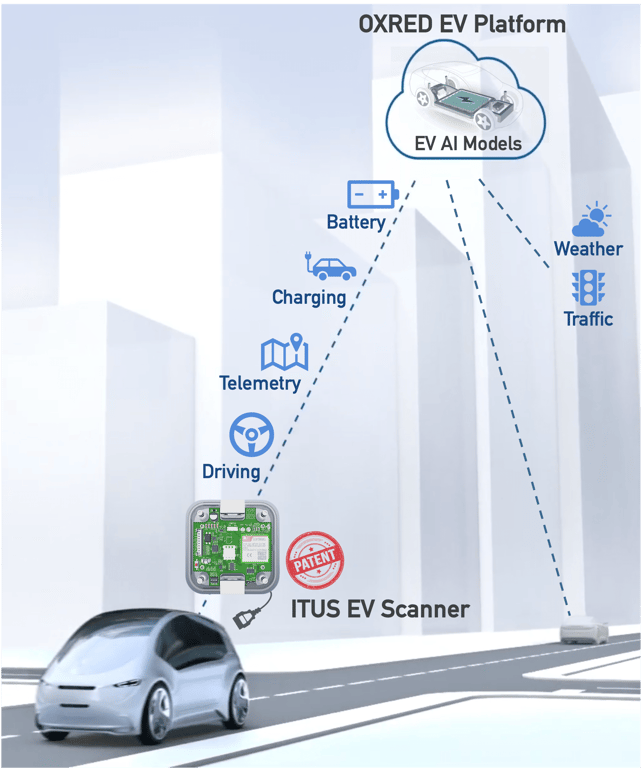 Join us
in Mission GEVIN (Global EV Intelligence Network) in building the world's largest network of connected EVs.
---
Trusted by Industry Leaders across the Globe

---
Why we are the Trusted Solution for Industry Leaders Worldwide
We go beyond the capabilities of Traditional BMS and Telematics Solutions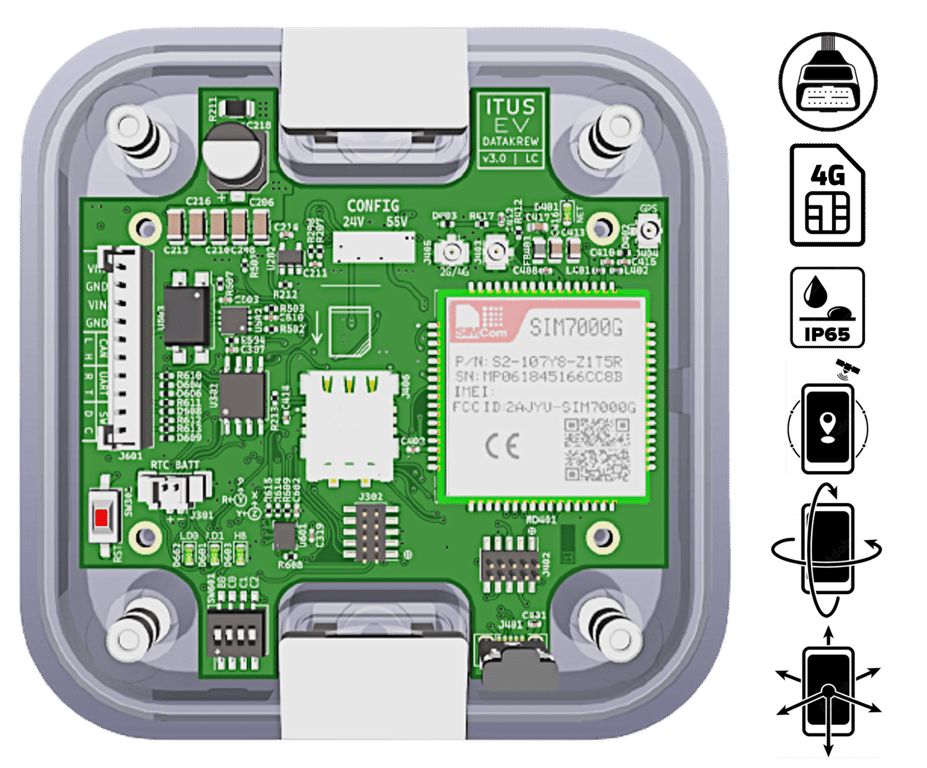 Our EV Agnostic Hardware Device Seamlessly Integrates with your EV and Collects Real-time Data
---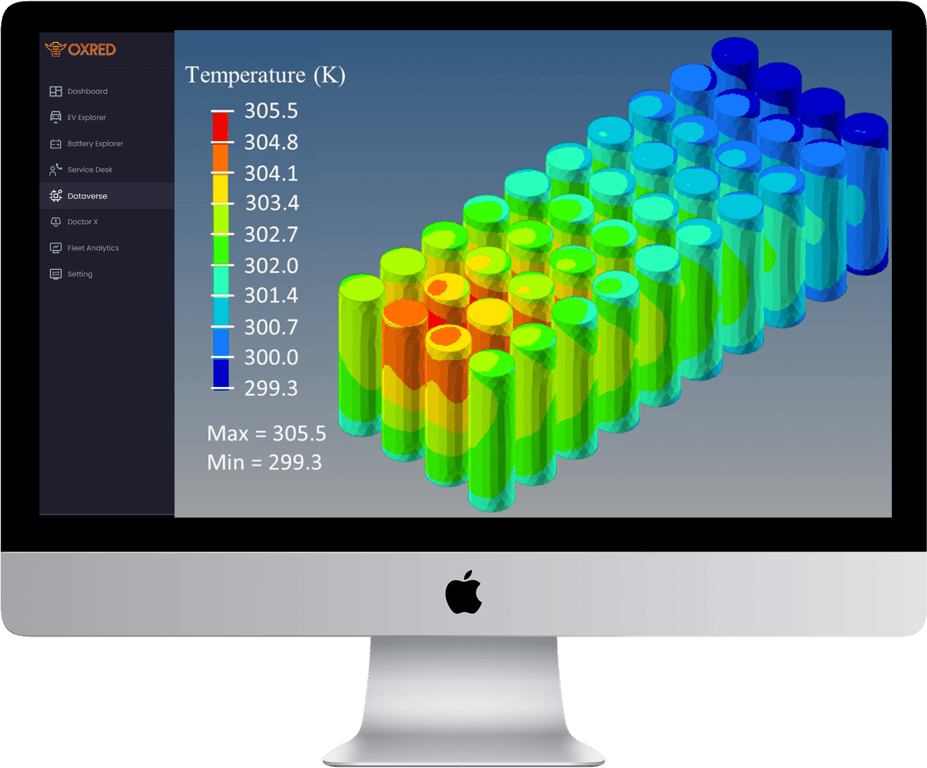 Our State-of-the-art EV Platform gives Real-time Insights into Battery Health and Charge Status
---
Want to know more?
---
Watch Our Solution in Action
---
Powering a Connected EV Ecosystem where Every Stakeholder Reaps Rewards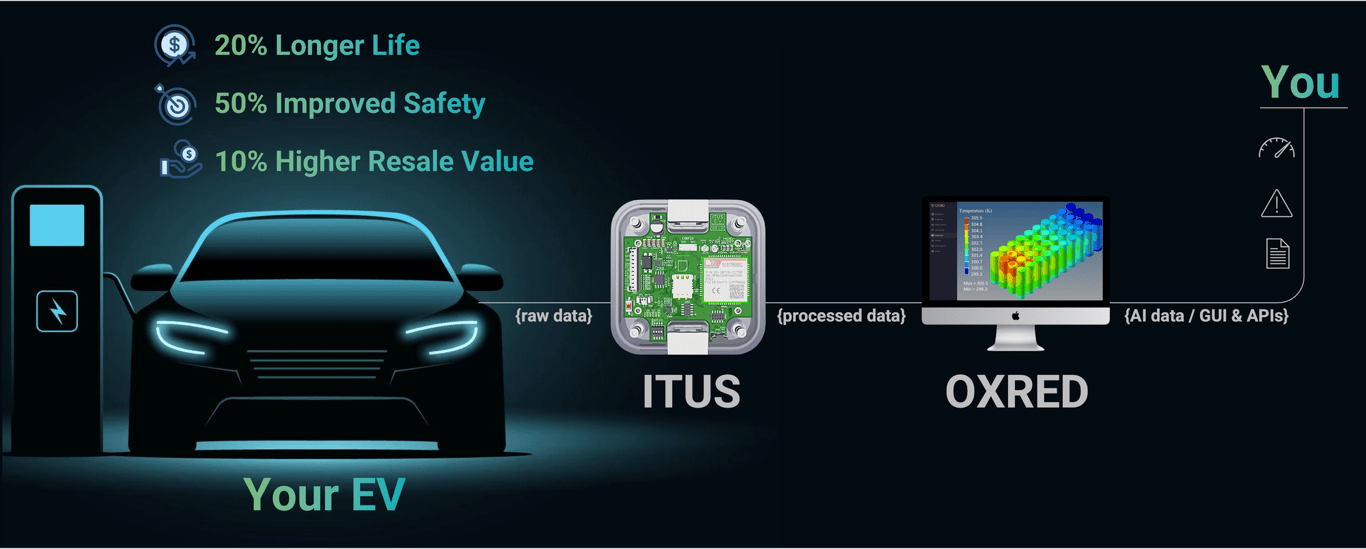 ---
No More Guessing Games, Take Data-Backed Decisions!
Our AI/ML integrated Solution gives real-time insights into Battery Health and SOC, minimizing Range Anxiety and Downtime
---
---
Our Customer Success Stories
---
---
Interested in joining our krew? We're hiring!